If you haven,
Turkey;
A ten days holiday trip to Dubai/Turkey with my lovely family.
Once again, i am really grateful to my parents for the trip
that they are able, never fail to fly me or rather everyone
for a holiday
getaway every December.
Turkey trip mode; retarded.
Just me being myself, crazy for the trip with my siblings.
Spot and check out all my retarded pictures!!
I just love doing silly things!! :p
SPECIAL ON;
H O T
A I R
B A L L O O N
12.12.12.
I was in Turkey while living the only date we will ever be in.
Finally, here i am! I've been so excited to share my first hot air-balloon flight experience!!
Hot air-balloon.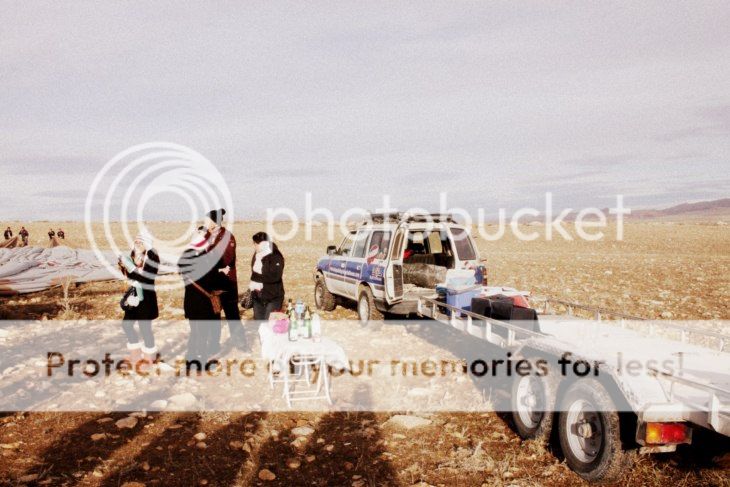 Hot air balloon clip!
I was so excited to share!!
Pictures and videos finally shared!
It was definitely fun, scary and freezing!!
So that's my hot air-balloon flight, it sure is a great experience!!!
(PartFive 2/2)
SECTION TWO;
Lovely daddy & mummy!
Tunnel don't fall on me!
Turkey flag!
They were really nice!
Two beautiful Japanese lady we met!
She looks totally like Ayumi!
Diva Nich pose in Turkey,
you like it? hahahahaahahahaha!
Hey camel!
Hee, i was so excited and happy!!
Look, magical ice cream!
Look at my face!
I am so amazed by it!!

The magical ice cream maker, me!
.
.
.
Ten awesome funny pictures for you! :P
Mmmmmmm let me think.
I love this!
Hahahahah with my chicken pose!
One imitating
me.
One can't stop laughing at it!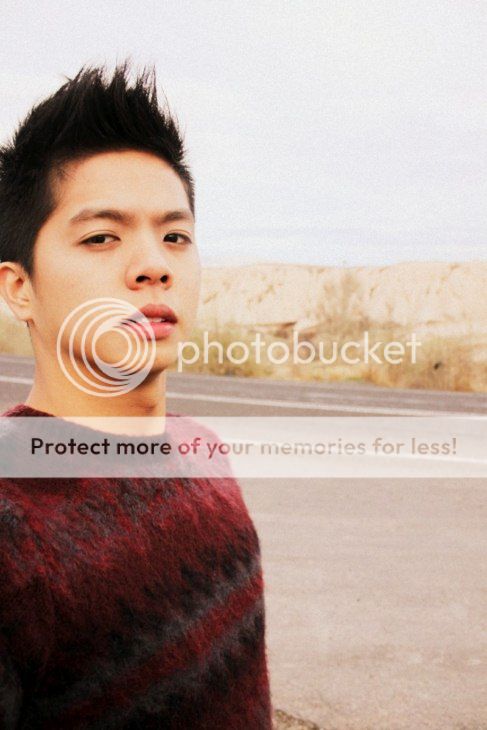 Lastly, a better cool looking one for you.
Hahahaha i love all the funny jumping shots!
Everyone is laughing and i just kept doing it.
It was so fun taking them!
Next up, PartSix;

Snow!
\