- Xi Men Ding (西门町)
- Yang Ming Shan (阳明山)
Just two weeks before enlistment, i flew to Taiwan.
Two week's Taiwan trip with bestie Wenya third update starts now!
Second time in Taiwan, this time to more cites!
Taoyuan --> Hualien -->
Kaohsiung
--> Taichung -->
Taipei!
It's awesome, fun running through all the cities!
It's been a another wonderful bagpack experience!
Seven

days,

six

nights in

Taipei!
Finally, it's a day to Taipei 101!
Followed by Xi Men Ding!
It's a re-visiting Taipei 101 & Xi Men Ding!
Had my hair done at a salon i visited the last time..
And also met a friend in Taipei for dinner together!
Yes, I love this out-fit-of-the-day.
I love this picture.
Awesome lunch in 101!
And headed to Xi Men Ding!
Had my hair done, c
heck it out below!
The best meal i ever had in Taiwan!
台灣 滷肉飯

in Xi Men Ding!


Say hi to derrick!
Also the best teh tarik in Xi Men Ding!
Something's... different?
Yeah, check out my newly done hair that took me afew hours!!
Dark violet to light chestnut brown! Thanks to Derrick for the mini tour!!
Few self-take below with my new hair N new bought caps!! xp
Gotten two limited cap for myself!
Isn't it cool and lovely? i love them so badly!! Xx
.
.
.
.
.
The next day, visit Yang Ming Shan!
Check out the places and pictures i visited in Yang Ming Shan!
Heh, i enjoy doin silly things..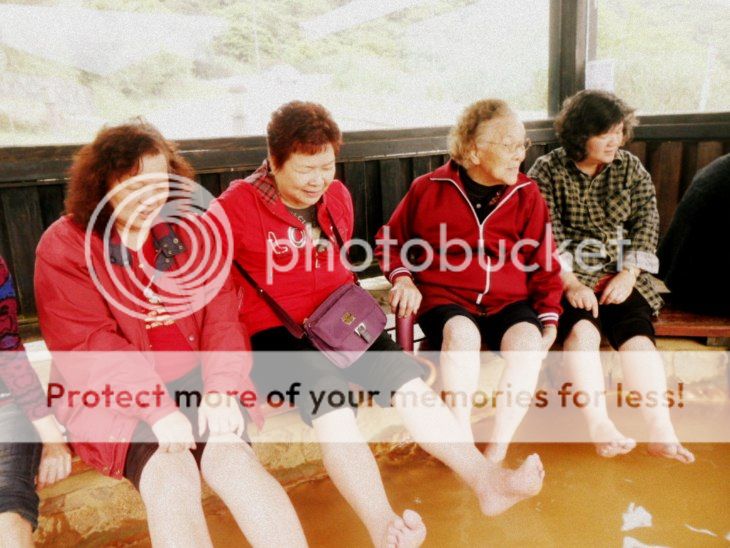 The happy grannies
The cute family..
And the happy us! (:
The super cute kids we met at the hot spring!
Spotted the huge advertising poster on the bus!
The beautiful Lin Yi Chen!
Love her!! Xx
My awesome Puma windbreaker!
A super huge obedient golden retriever!!