This post is specially dedicate to you!
My good buddy in HRI; STC, Justin; yes you.
Hospitalized for being metal breakdown.
Stop listening to what others said, you're not crazy.
Just stressed, but you're totally fine.
A very Happy birthday to you Justin!
Hope you felt better that i visit you on your day!
I know you're way alot better after visiting you the second time.
Don't worry, your'e alright! N you'll be discharged soon!
U.K to study? i totally agree with it!
I visited you when we're still in STC with your JC friends, remember? ;)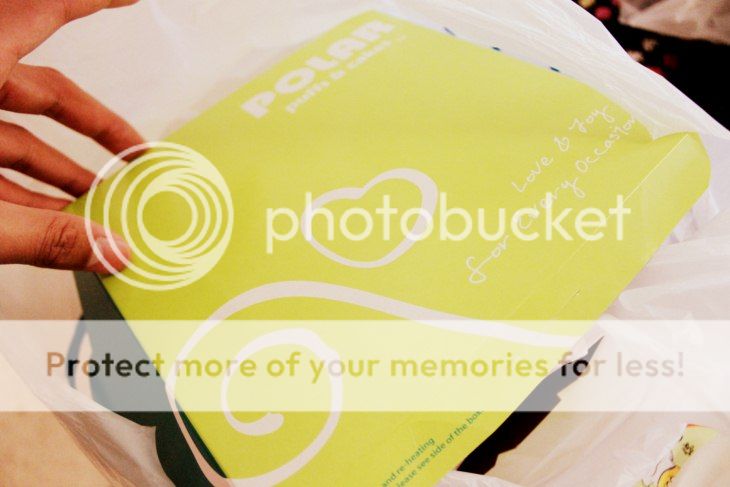 Polar cakes i bought, for your birthday..
Remember it's not NIGHT SNACK!!!
You know we both love this photo! ;)
Yes, the Goofy i bought for the first time visiting!
Brought Justin along to visit you!
I think it surprised you! ;)
Shopping soon! :D
Alright, Get Well Soon!
Godbless.
Picture credits to myself.