Okay, i'm not going to do any talking because
i've forgotten wher i've been or what i did..
just nice photos to share with you all! :D
Warning: lots of my photos!
After breakfast, moving out to the next location!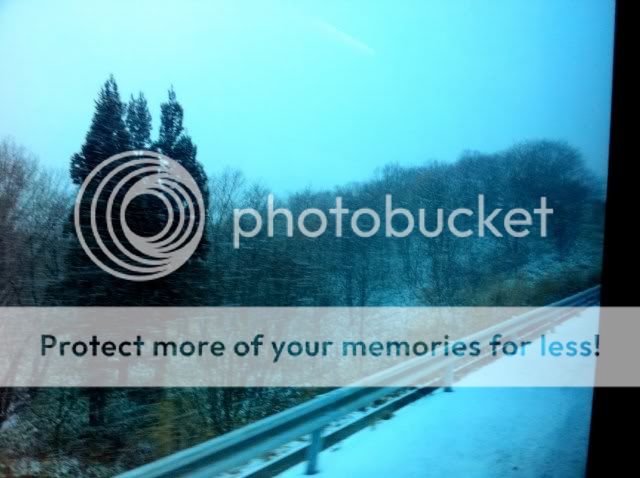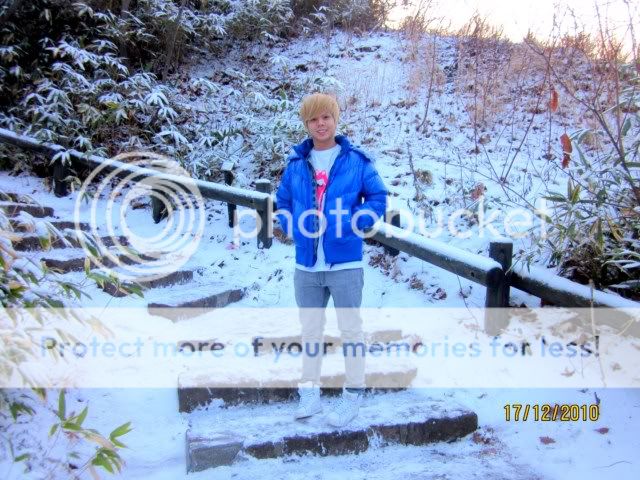 Mummy, daddy, me & stupid bro!
Yes, Nich.. with my leg's chop stamp on the snow!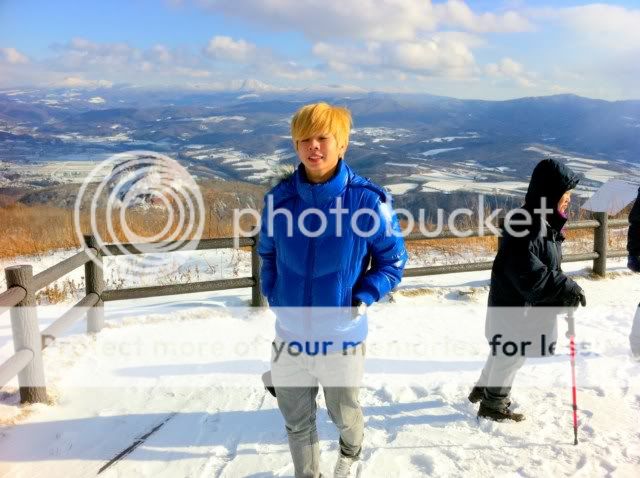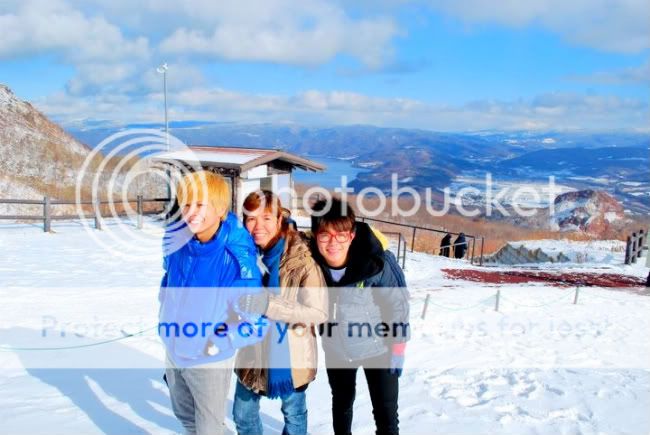 Loving this! we're doing the toot toot train pose!
Love the picture & the background!
Pretty mummy enjoying her dinner!
This is what i wear to fight the weather outside! :D