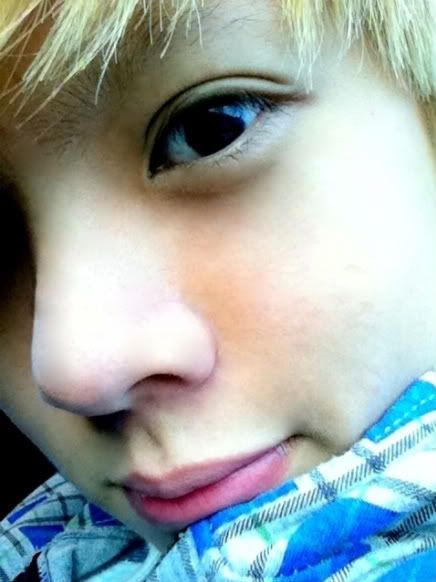 A huge picture of myself!
/I really love that picture i took in Japan!/ :p
Let me do a lil* recap about the year 2010!
Just a small one, because i want to make it short.
Sometimes, good things were meant to keep it to yourself..
As long as you know it and it's good! :)
To me, 2010 was one of my great year to be in.
I had a great18s birthday celebration with my family!
I had the most holiday trips this year..
- Went Penang with family during early June for holiday!
- Went Australia on my own during late June for holiday!
- & I just came back from Japan!
All thanks to my parents! :)
2008 & 2010 was the best year so far.
I hope coming year will be good for myself & for everyone!
Ohman, i haven think of a NYR!
Soon! i've think of my new year resolution! haha.