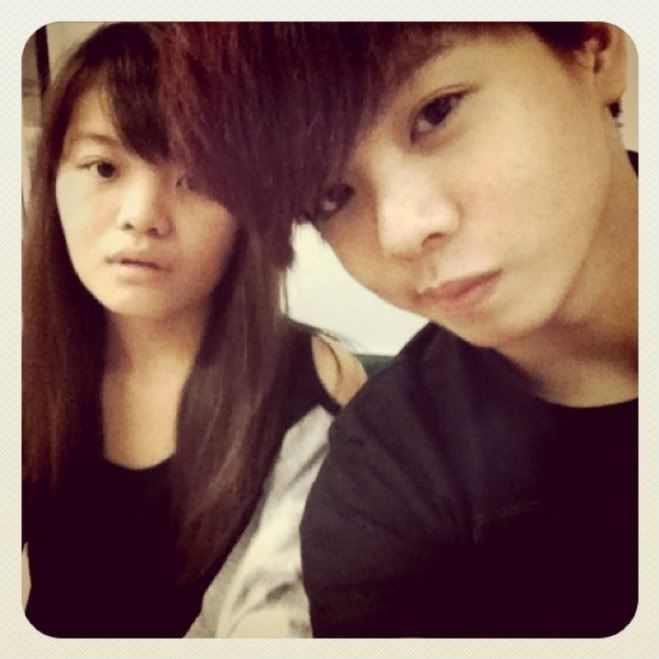 Okay, first of all.. i wanna say that i love this two pictures!
I look great, you look great, we look great isn't it?! :D
Especially the second one, i think i look kinda good/cute!
(Cmon, let me be bhb abit la, ok? HAHAHAA!)
Yes, i know you're going to BK, but wait let me tell you again,
it's Bang-KOK, NOT BANG-COCK OKAY?!
Get the pronunciation correct OKAY?!
Remember to buy me things, if you dont mind
I can accept alot of gifts too la! AHAHAHA!
No gift no nothing you die! :P
OKay, goodluck & have fun!~