Antene drove us to Australia fair for breakfast!
View from Aust fair! like second floor.
Oh yes, oh yes! this is my first freaking moment
that i went online after so many days in Aust!
only managed to use for 21mins!
Big gun bullet chewing gum!
AHA, i've gotten the red one!
LOOKS GREAT ISNT IT! LOVES!
Spent a couple of hours in Aust fair,
A few photos before i leave!
Board the public transport, heading to Pacific fair!
Passing by all the same places again! haha.
Hi, me with the greenie grass!
Spotted the bag Antene bought for me!
So many of them, i wanted to buy a new one!
ahhh, but i didnt at last! ooowwhhh :(
I specially went to find this aussie brandie here!
Last picture in pacific fair, spent a few hours there and we left..
Went to book for our Whale watch cruise & sea world tickets
immediately after we got there.
Whee, i'm excited for it!
Antene and peeps came joined us at night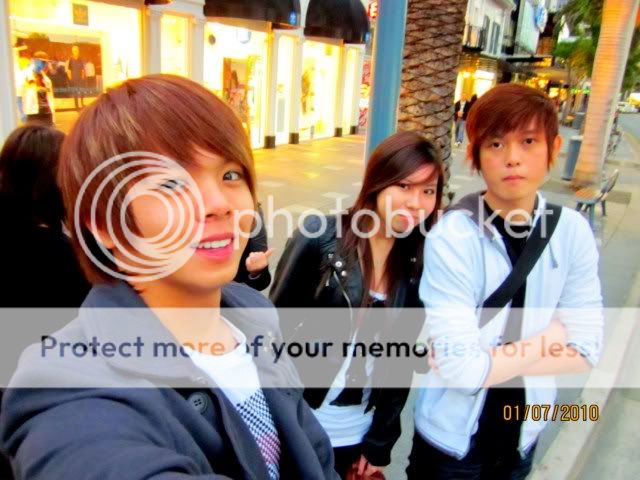 Hi Sophie, Lisa, Antene & Daniel!
Aha, Lisa smiling happily!
Oh ya, we're buying tickets for our INFINITY!
Our final picture for INFINITY!
It was great, amazing with all the cool maze!
After we're out from infinity, sky's so dark!
I like this pic! Antene look fierce there! AHA!
Oh yes, we're heading to the sort of funfair..
Remember this few colourful poles?!
Yes, we're actually going try it out! hehehe!
It was dan & my turn to go up first!
Leaving our stuff behind in da box!
I was so exciting, sitting on the chair LOL!
It started to move & here we go!~
I took another ride with Sophie!
She's funny, shouting all over! AHAHA!
WHEE! I like, look how tall it is!
Back to Surfers AGAIN, outside the toilet
Heading in for our dinner!
OHMY, I LOVE IT.. I'M MISSING IT SO MUCH!
The caught me & starting hiding TSKKK!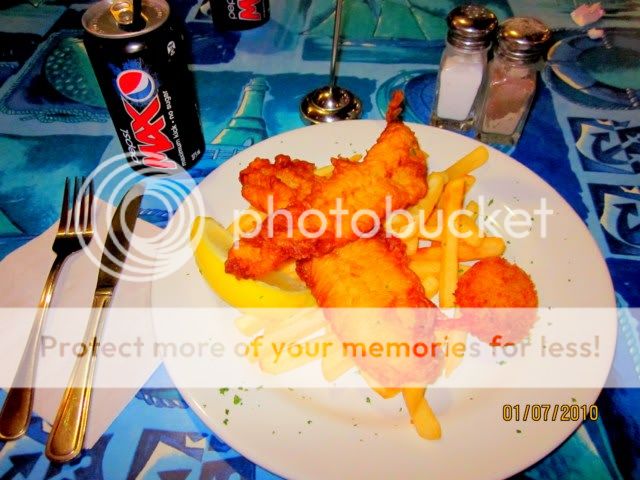 Chilling with some coffee over at starbucks after our dinner.
Below's me & Antene shots! :p
ANTENE, REMEMBER LOW FAT MUFFIN?!
& THE SHITS STUFF?! I DONT KNOW WHY YOU;RE LAUGHING
ALL OVER LIKE A MAD GIRL! & SO ALL OF US LAUGHING TOGETHER!
*Pointing at the flames!*~
The dark side Antene!~ am i right! :p
Then so am i, but i'm opposite! :)
The white side of Nichlavignez! :D