Got up public bus, heading towards movie world!
That green bus we took and got ourselves here!
Random! why is china and malaysia's flag here!
Hehe, hurry captured myself with the big entrance of movie world!
You know what? I seen this picture in my mum's photo album
like really long ago when my parent visited goldcoast's movie world!
Now, i am here myself! I felt like.. wow! hahaha! :)
So excited that i took lots of pictures!
Check them out, i've entered movie world! :p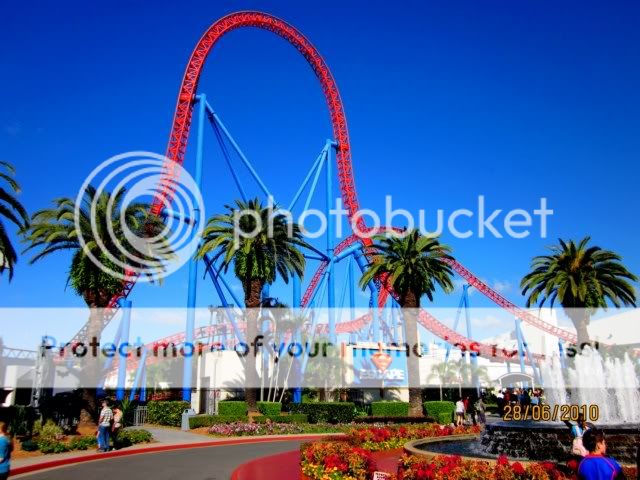 Going queue up for Superman!
Waited for one hour for that ride! thats crazy!
Pictures of ourselves after the ride!
Next on, we headed to Batman!
>
Guess where am i heading to!
Waiting areas are all specially designed!
She peep into my camera, haha!
Damn excited after the ride, HEHE!
Filling up fuels for my car yea.
We had batman set for lunch!
Yea, i've been to warner brothers @ goldcoast australia! :P
It's 4:15pm! closing at 5pm! :(
Park's closing soon and everyone leaving and gathering
at the main entrance for some show! so am i heading there!
I am there, waiting for the movie's world chingay show!
A photo with ginger bread!
Okay the show starts from here!
Pretty cool! check it out below!
Donald duck and friend! (Donald duck right? AHA!)
Okay, i don't remember his name!
Joker's wife & the whoever eagle wingy woman! LOL.
Okay, i know this! because i like wonder woman! :D
Picture with daniel after the show!
Last photo with BAT WING!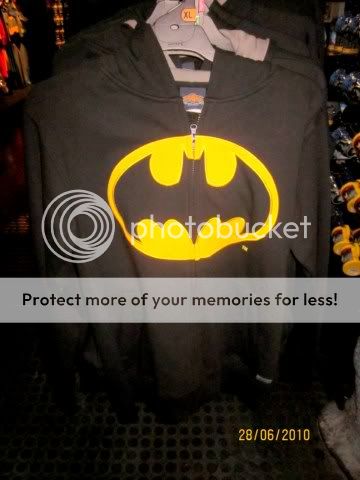 That's hoody i regretted not buying it when i was about to leave!
Damn, i liked it so much!
Tada, quite alot of things bought for the day in movie word!