I bet everyone have seen this MV sometime ago right.
I was uber bored that day so i random-ly went to watch it again
because there's something really funny about this video
that can make me laugh non-stop!
Yes, im going to share the funny pictures i screen shot myself.
I cant stop laughing when i first saw Beyonce doing the
EH EH EH EH stuff HAHA! Beyonce is being so retarded
but cute and funny at the same time isnt it! LOL!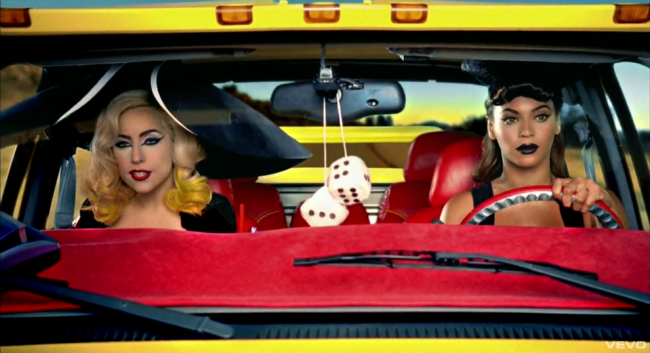 ITS COOL DANCING WITH JUST BRA & PANTIES!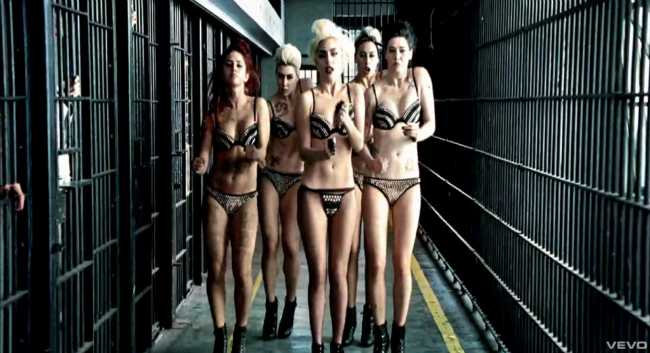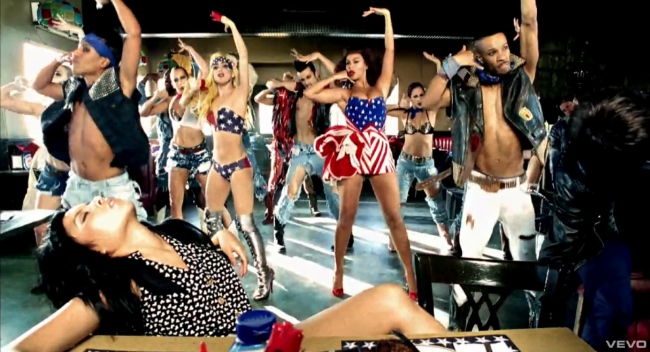 LOOOOOOOOOOOOOOOOOOOOOOOOOOOOOOOOL!
JUST RE-WATCH IT! ROFLOLMAO!